Production Execution
Service Management
Proximity: Service and Production Shop Floor Suite
Proximity: SAP Service and Production Shop Floor Suite. Keeping your shop floor working on orders is the top priority for your technicians.  Proximity provides a Manufacturing E
Detail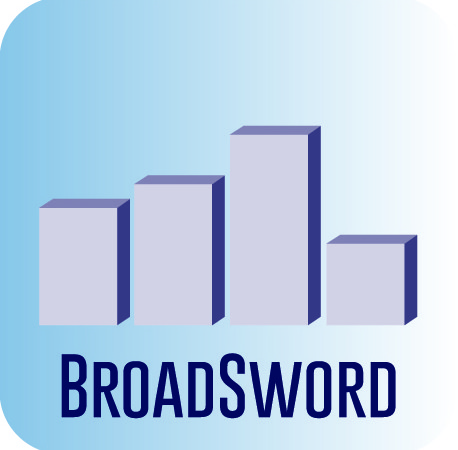 Broadsword: Service Management Dashboard
Your service business is a critical element in customer retention.  Short repair times and reliability help ensure customers return year after year. The out of the box Service Mana...
Detail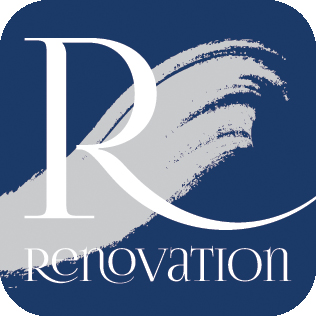 Renovation: Customer Service Suite
As the first point of customer contact for issues about repairs and returns, the call center needs the tools to quickly capture customer information and process service notificatio...
Detail